Welds for the toughest conditions
The military equipment area was an interesting and tempting challenge. We decided to enter this market because we cherish perfectly executed jobs and the absolute reliability of our products.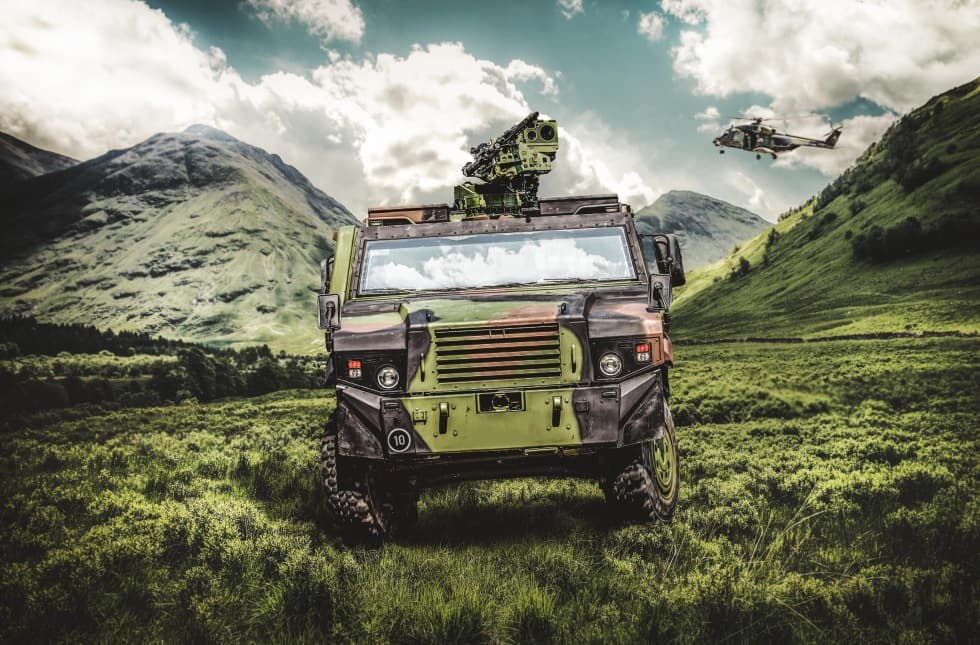 When there is
no room for error
As regards quality, the military market is one of the most demanding areas with no room for compromise. And that is why we started to focused on it. Our products meet the most stringent criteria for accuracy and durability under maximum stress.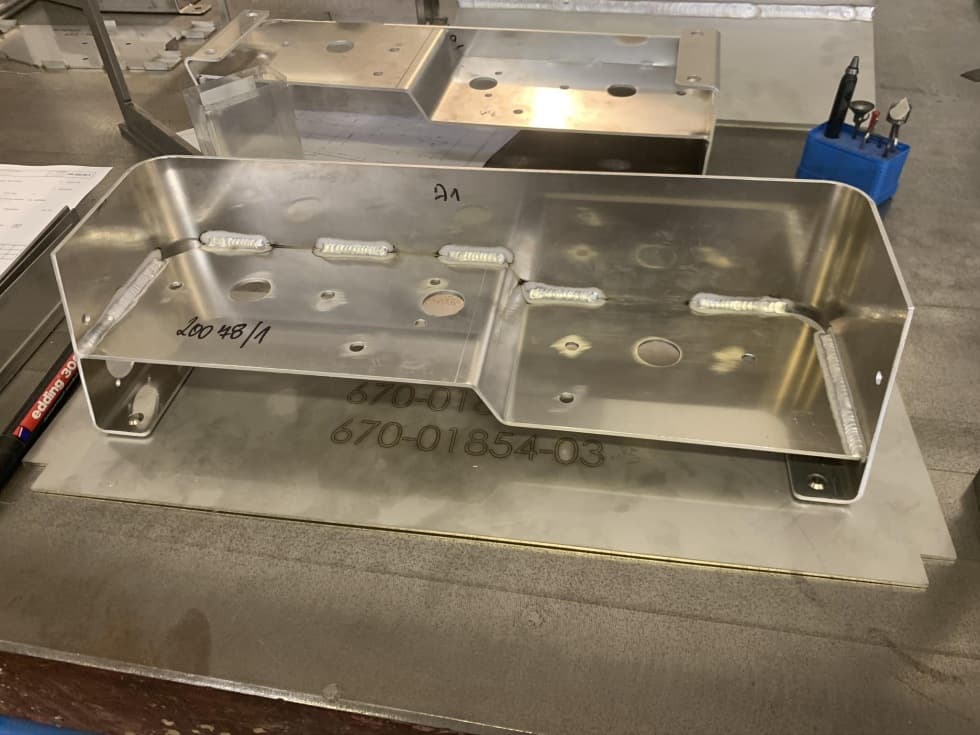 We are DIN 2303-Q1 BK1 certified
We are DIN 2303-Q1 BK1 certified, which allows us to make welded components for the military.
This standard guarantees the use of corresponding machines, materials and handling by duly trained workers under specialised supervision and the overall quality of the welded products.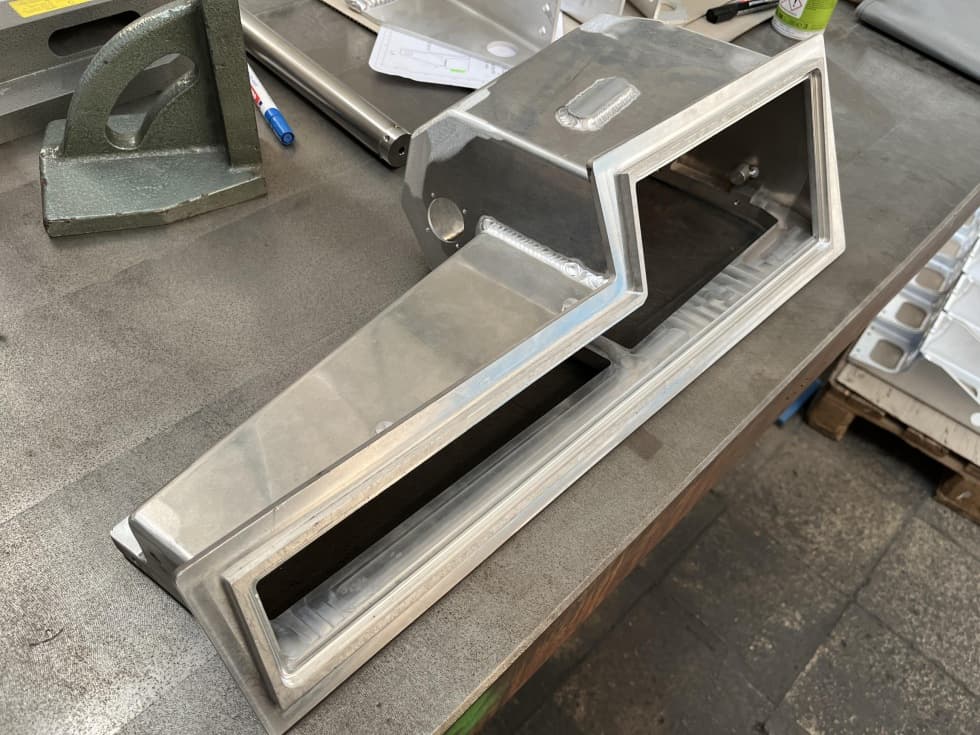 Customers in the field of military technology (DIN 2303 - Q1/BK1) especially appreciate the high quality of our products from the certified production process.