We work in the 3D SolidWorks construction system. We process customer documentation and fine-tune the details to achieve a perfect result. If we are lacking a required machine, we employ our reliable contractors. The manufacturing process must always end in a quality product and customer satisfaction.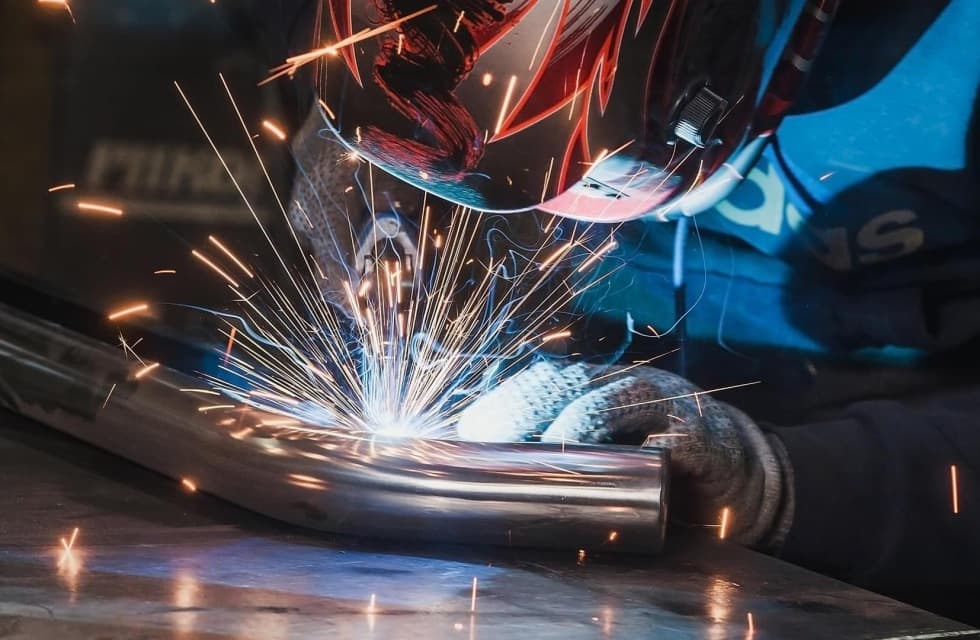 Containers
and tanks
We produce pressureless and pressure tanks up to 2 m3. Pressure parts requiring PED are based on the customer's technical design. The typical structures are a double wall container, water tank, aluminium tank for camper vans, etc.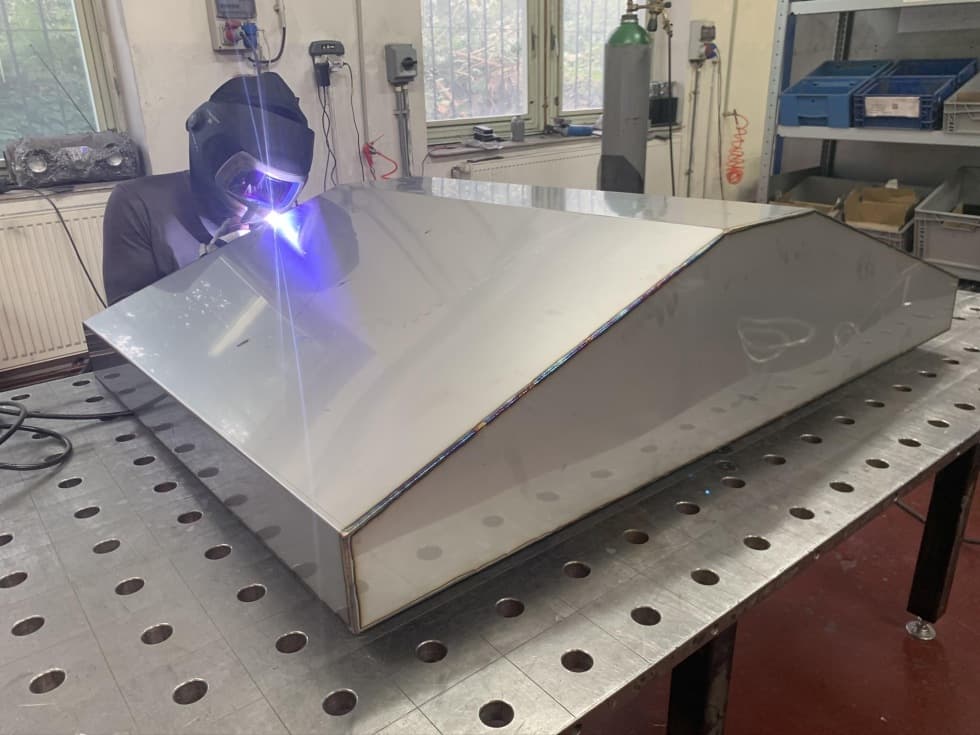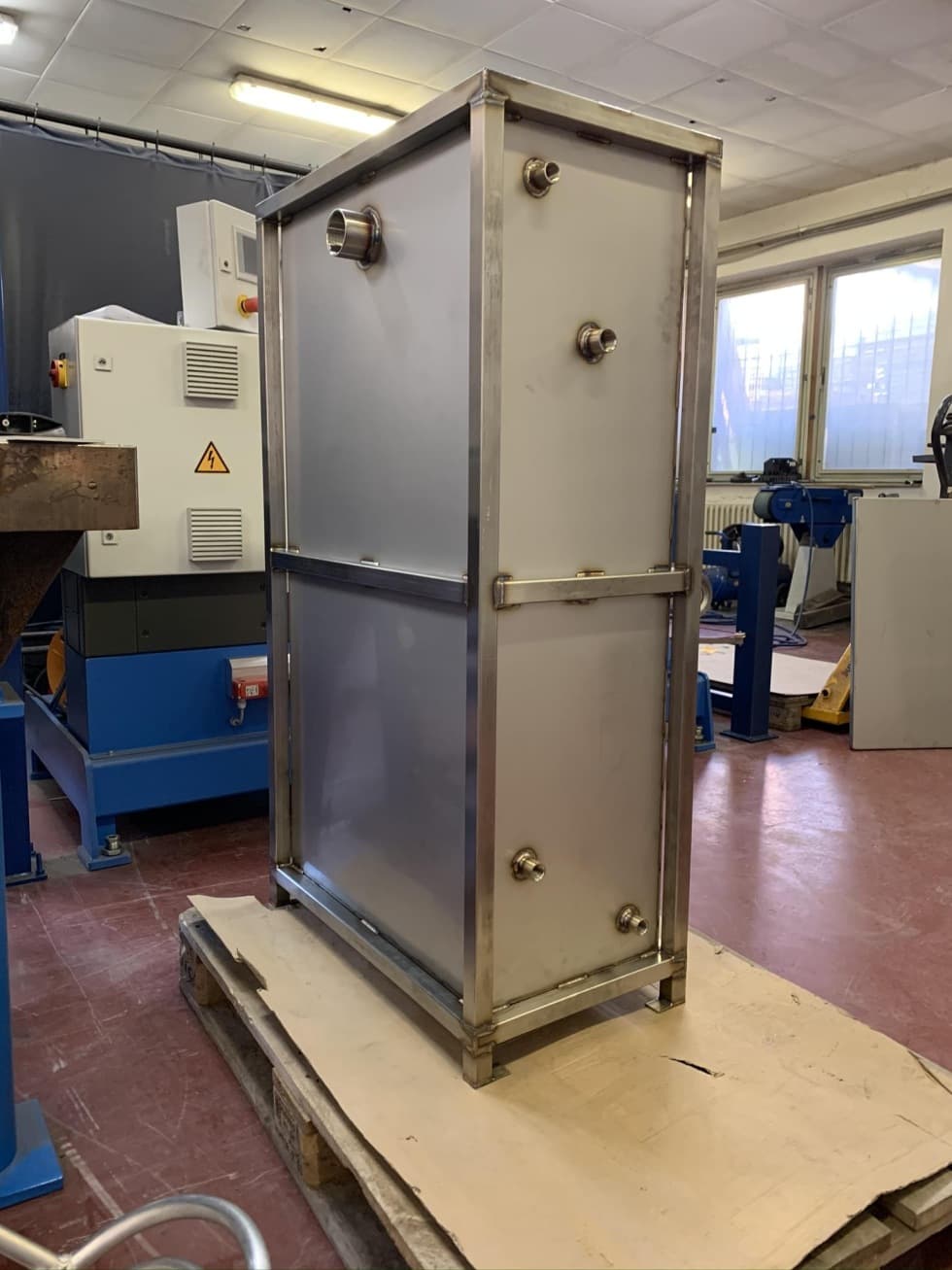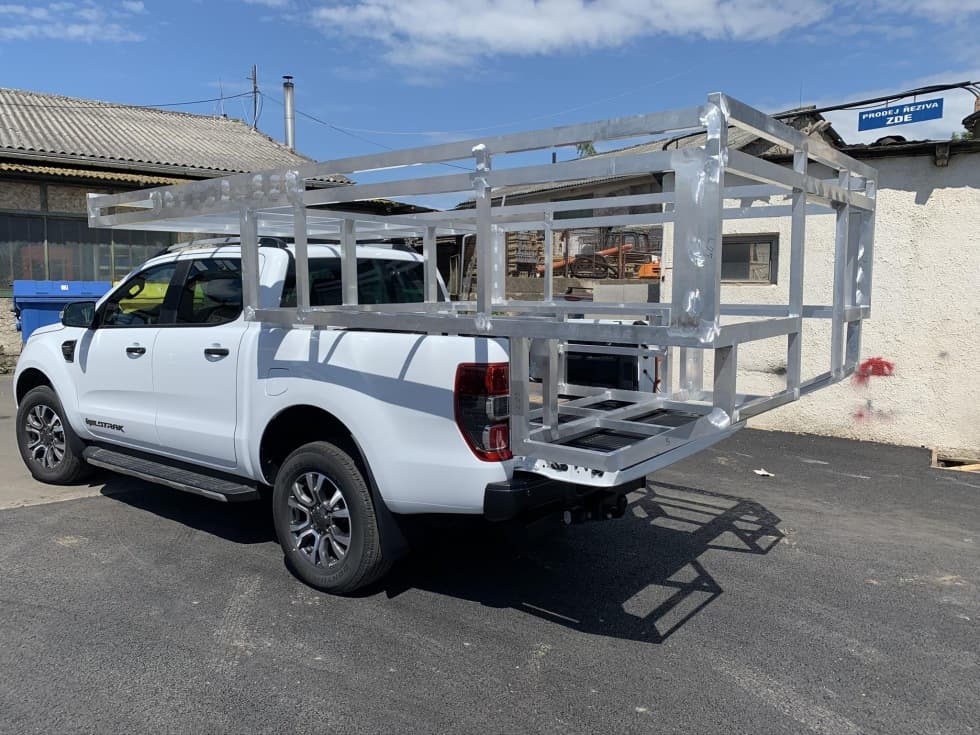 Light structures
We produce light statically-stressed custom-made metal structures such as balcony sections, advertising stands, scaffolding and lighting support sections. Dynamically-stressed structures include bicycle frames and vehicle parts. The basic material is aluminium and exceptionally stainless steel. For building products, welded parts are implemented up to EXC3 according to EN 1090.
Pressure tanks
and pipelines
These products require absolute precision and consistent quality control during manufacture. We proceed according to ISO 3834-2 certification and related regulations, which guarantees the maximum welding quality and overall quality of the final product.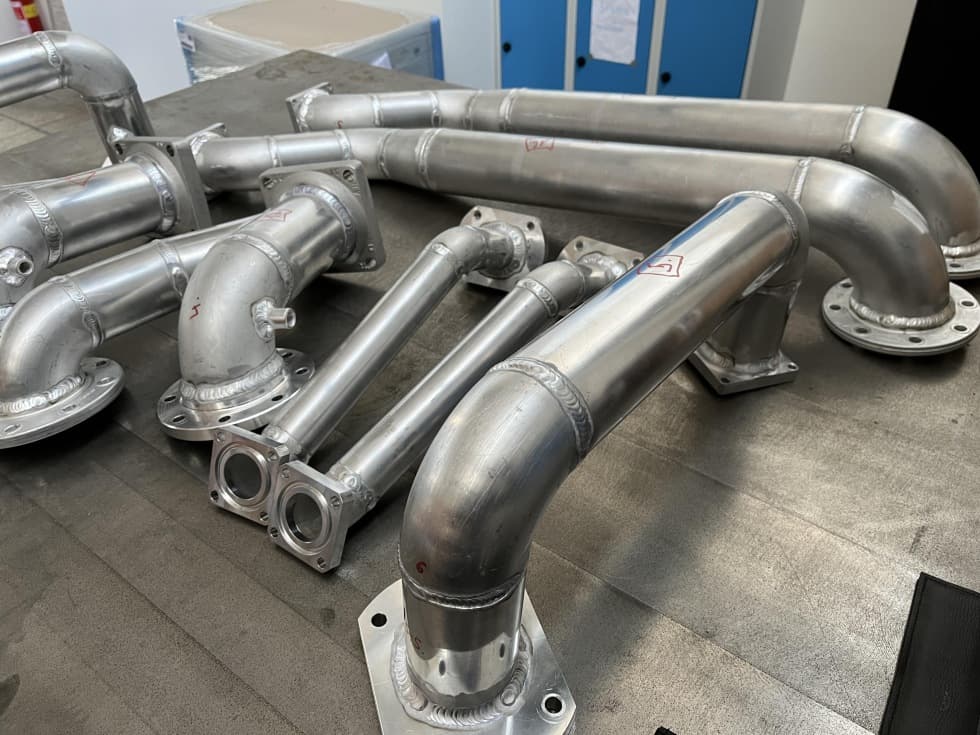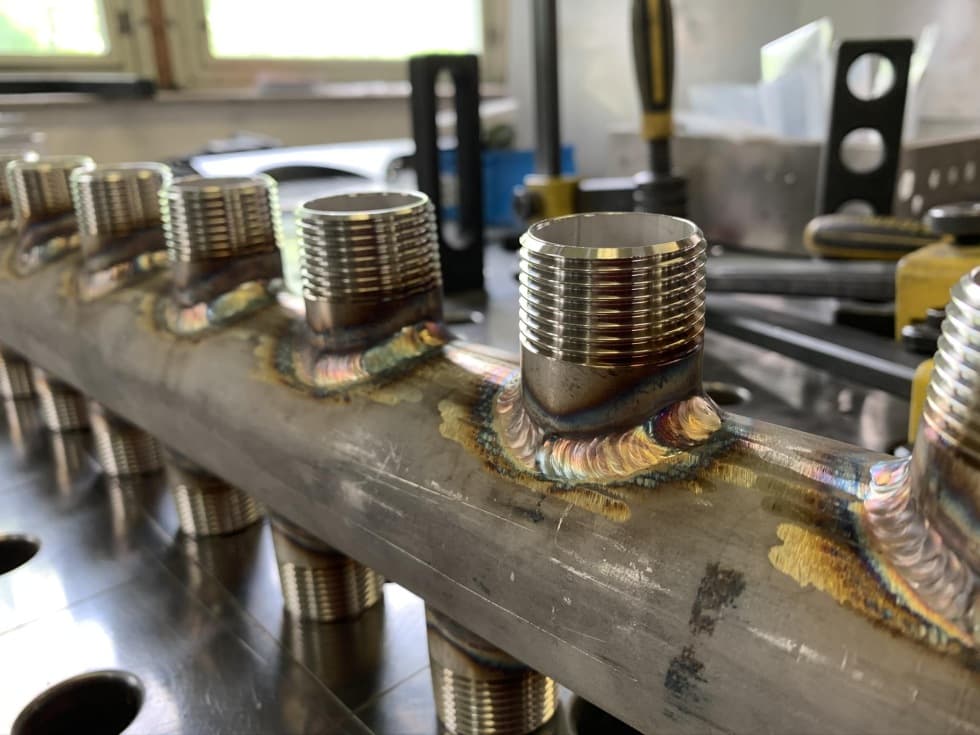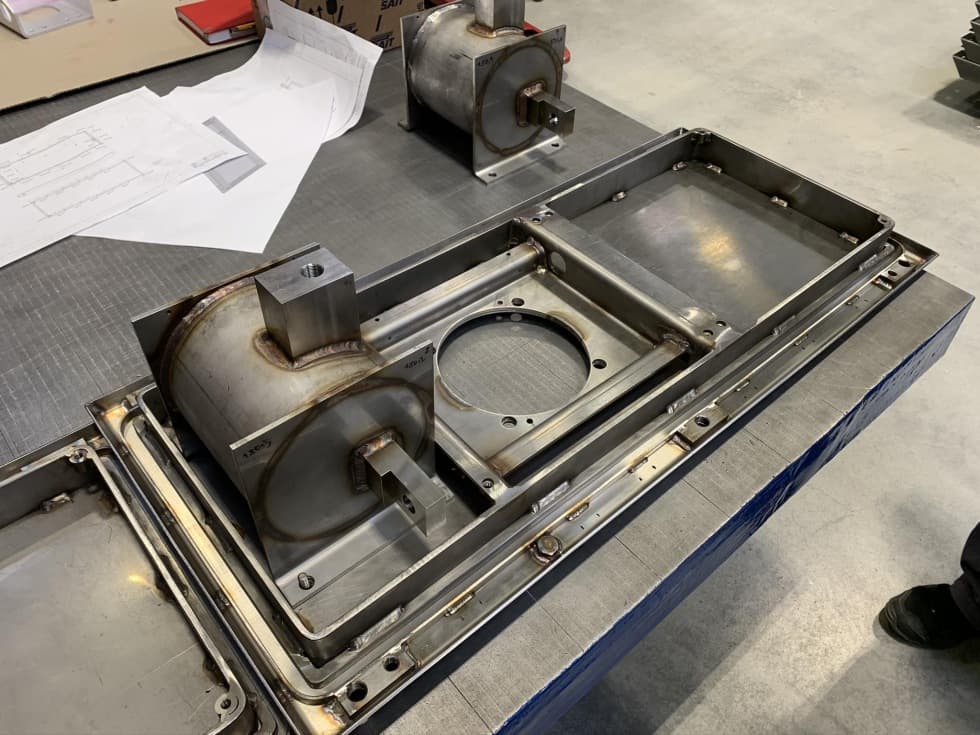 Parts for rail transport
Our company also focuses on delivery of parts for rail transport. These are made of aluminium, steel and stainless steel. The products meet the high demands for quality of execution. The production proceeds in conformity with EN 15085 – CL1 up to performance class CP B. Implementation of the necessary NDT testing, particularly VT, PT and UT for the highest-quality parts, is standard practise.
Atypical implementations
We carry out various atypical projects according to the customer's wish and specific requirements. We have no problem making furniture, sanitary equipment or stainless steel 3D signs.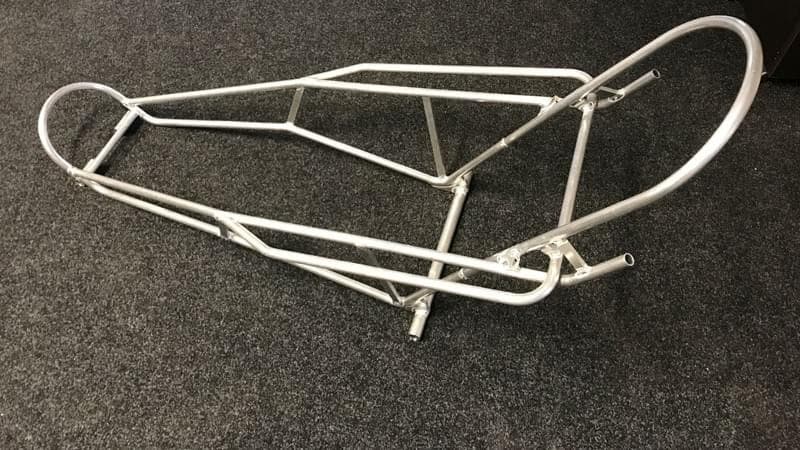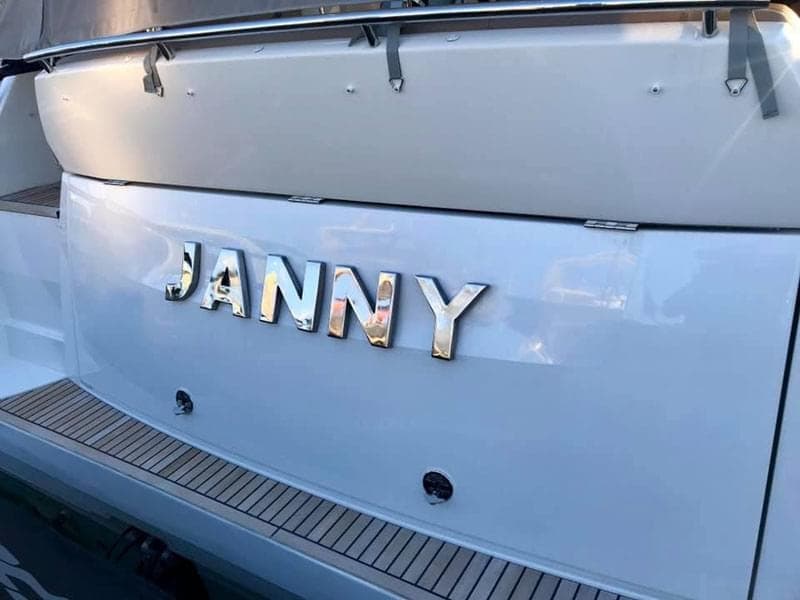 Welding is our mission. We treat each product as if it is the only one that we ever make.