Stainless steel play
and sporting elements
Our strengths – we decided to make use of meeting the highest demands for safety, quality, durability and resistance to damage in the area of children's playground and sports ground equipment.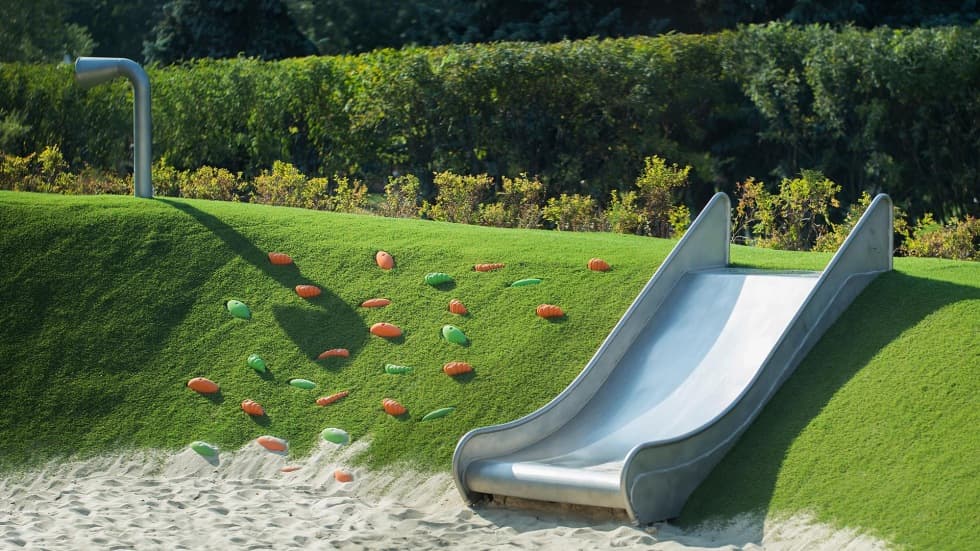 Safety,
durability,
design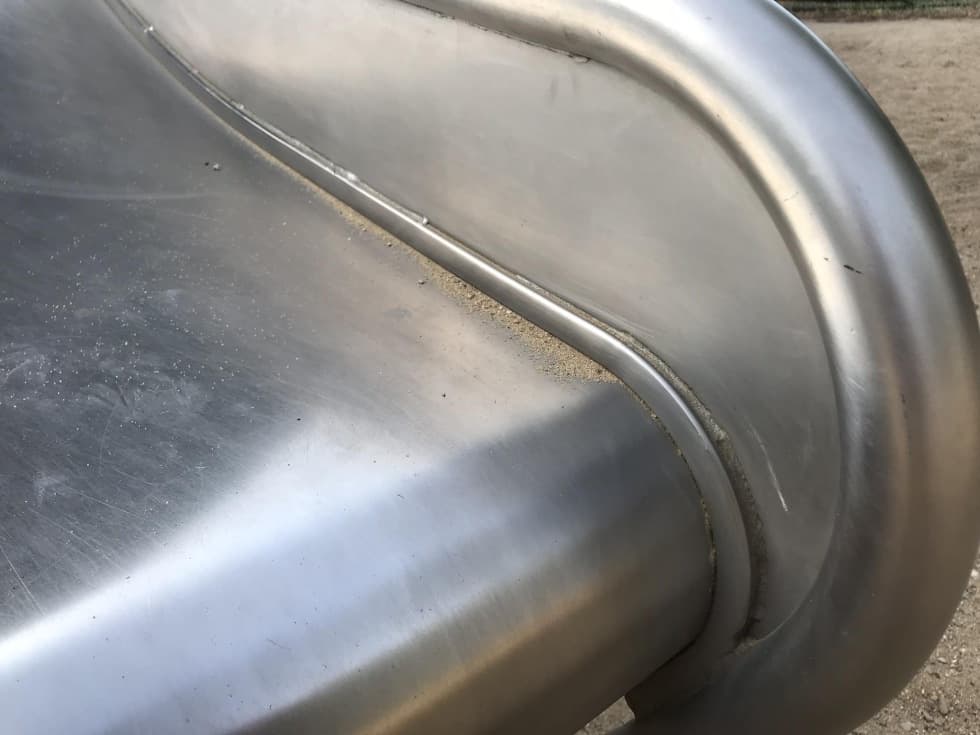 Equipment for children's playgrounds and sports grounds is often exposed to demanding conditions and external effects that can damage it over time (weather, humidity, mechanical wear). The quality of their implementation must therefore be as high as possible. At the same time, these elements require increased demands for safety and design. Our products meet all these criteria without reservation.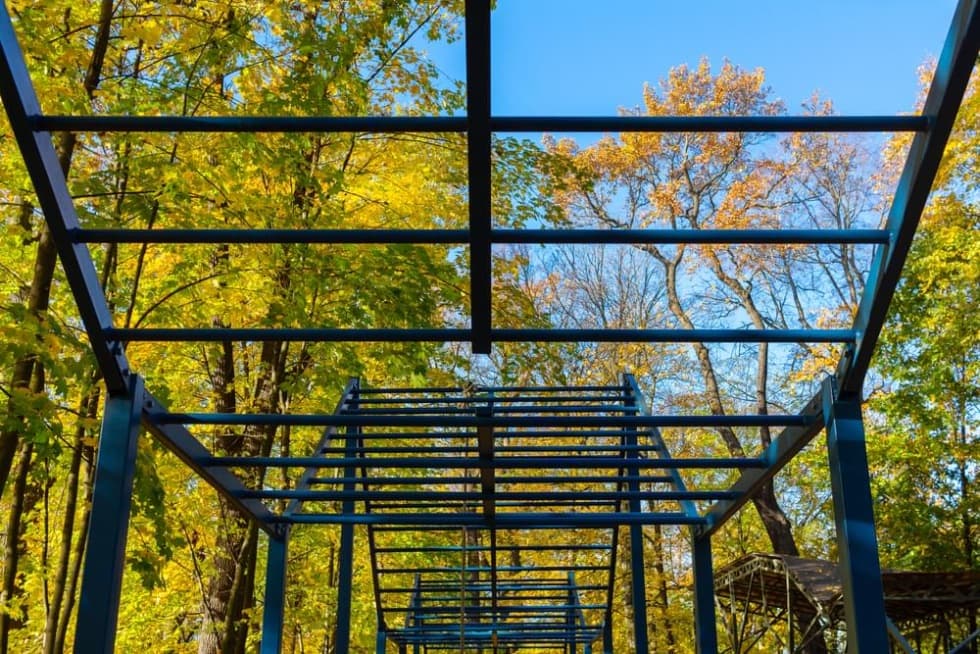 The execution of welds in playground equipment such as slides or various structures for swings or climbing frames must be of high quality and perfectly accurate. The same is applied to the sporting elements.
We therefore give maximum attention to the stage of structural design when we plan details of joints, methods of welding, selection of materials, fixtures etc., which must always result in a perfect product with precise dimensions.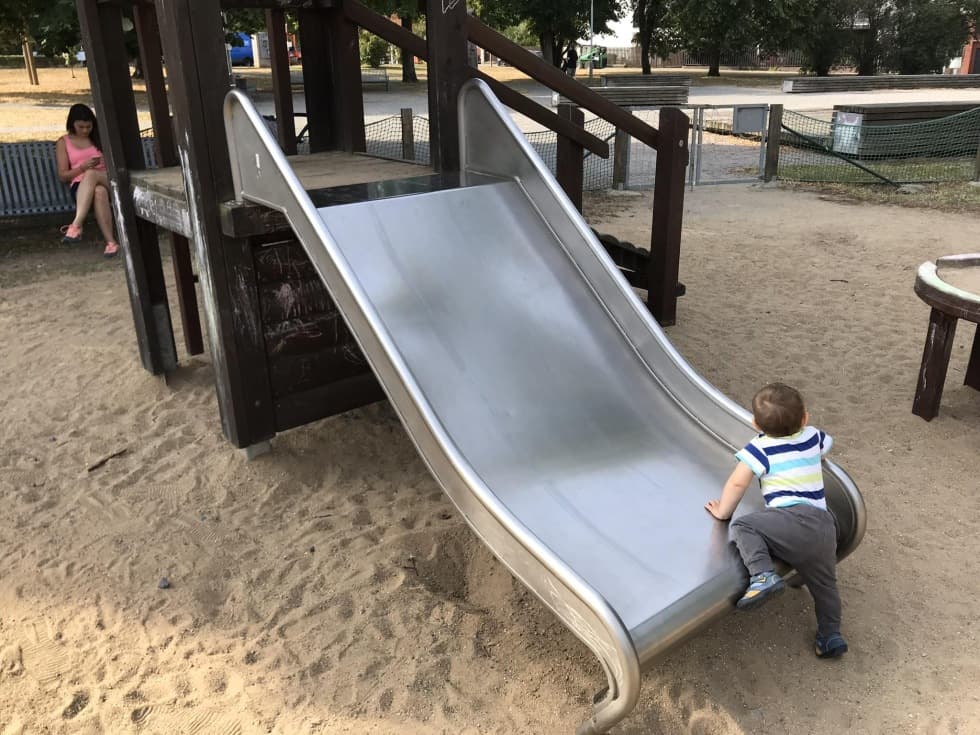 Perfectly processed structures for
sport and leisure
Do not hesitate to contact us when arranging a children's playground or a sports ground. We treat each project professionally from the very beginning of our cooperation and will gladly help you already in the planning phase. We will thoroughly consider, assess and propose the process to satisfy your needs for the resulting product, in the required quality and dimensional accuracy.
Creativity. Expertise. Passion.
We manufacture our products from aluminium and stainless steels and are therefore aware of the importance of design preparation – the details of joints, methods of welding, etc. The job must always result in a perfect product with precise dimensions.