Welded profile manufacture
We specialise in aluminium and stainless steel welding in supreme quality. We are a certified producer in the area of rail transport, army and construction. We also produce stainless steel children slides, switchboard cabinets, pressure pipes and vessels.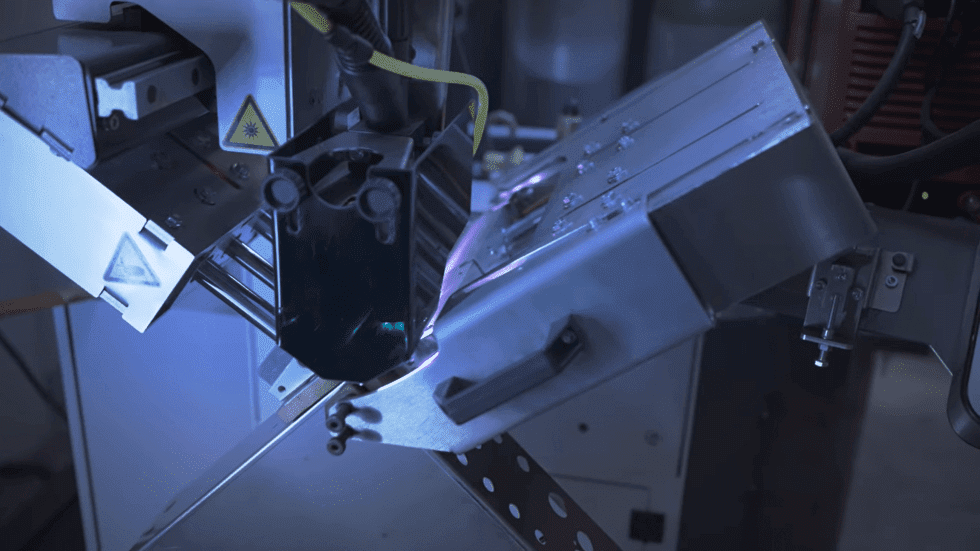 In our production, we proceed with utmost care from design preparation to product finalisation and thereby only use state-of-the-art machinery and software.
EQUIPMENT
Welding is the alpha and omega of our work. We deliver welded parts and complete products made of aluminium and stainless steel. Read carefully what we are able to do.
OUR WORK
Because certified manufacturing process, our products guarantee the highest quality in the military equipment, rolling stock, construction and standard machine production areas.
MORE
What are our production potentialities?
Our manufacturing premises, with an approx. area of 700 m2, includes three workplaces for manual arc and laser welding, one workplace for automated welding and a workplace for CNC equipment, surface treatment and assembly. We work with products of light and medium weight up to 200 kg/piece.