Quality without compromise
The welding process requires a professional approach from the beginning to the end. Our elaborate quality policy penetrates into every individual area of production.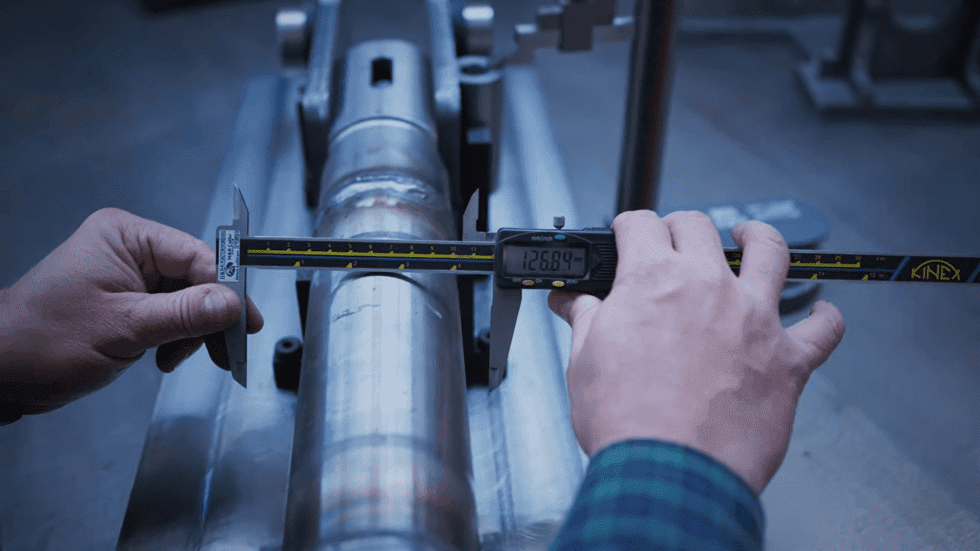 Certification
Quality is a factor that means a lot to us. Therefore, we not only want it on paper, but firmly rooted within the entire production up to the final product.
Welding is our critical technology, to which we give utmost care.